They are.
I am allergic to them, though.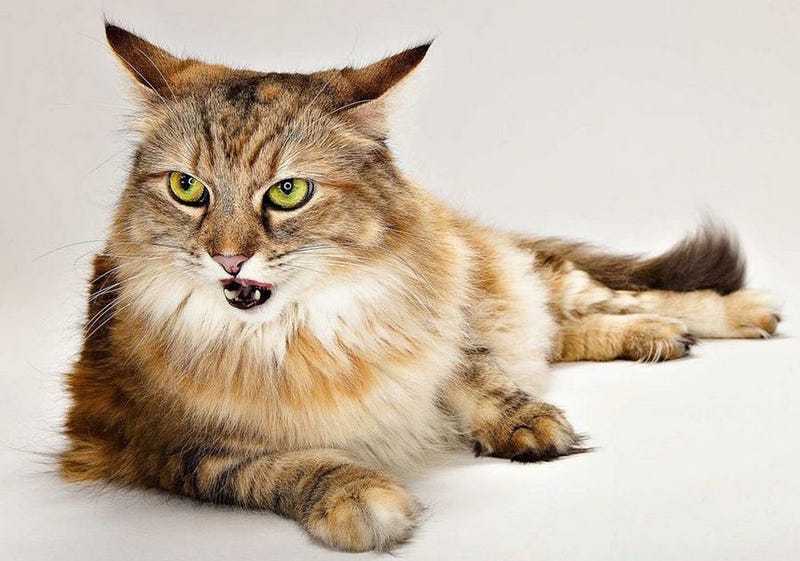 If you are looking for the perfect pet, one that will give you endless hours of delight and a lifetime of love, keep looking. Cats are not those pets. But cats are okay, so lay off them, man.
Earlier today, my opinionated and usually right-minded colleague Albert Burneko declared that cats are bad. While offering a well-reasoned argument, Mr. Burneko was selective with his facts, omitting any evidence that would have blown his conclusion out of the water. Cats, you see, are not bad. They're fine.
---