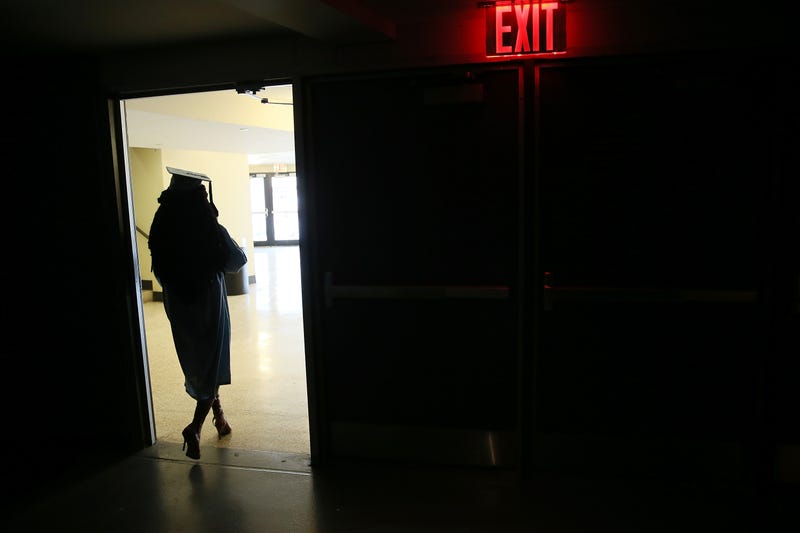 If the headline writers at the Harvard Business Review are hip to the concept of trolling, I'd think that was exactly what they were doing with a recent piece on "generational issues" that claims, "The Problem with Millennials? They're Way Too Hard on Themselves."

The report draws on hundreds of interviews with twenty-somethings living in the UK, and concludes that, "false representations of achievement on social networking platforms, the sharing of stories of hyper successful Millennials, and the rise in choices and options that Millennials have in building their careers" all contribute to creating a generation that, according to one of the interviewees, "is ruthlessly comparing ourselves with those around us and our role models at the same time."
None of these "causes" are revolutionary—each has been written about in individual depth before—and I'm not going to pass judgement on that conclusion. It's the sort of thing ripe for lampooning with personal biases as a foil that ignores any broader merit, and if there's one thing the Internet loves to hate, it's the seemingly self-indulgent ways modern young people complain about what is a comparatively easy existence, all things considered. It's not hard to see hand-ringing over lapsed personal potential and great expectations as the humble-braggy result of too many participation trophies. And it's clear our culture is still grappling with how hard we should take hits sustained on social media to heart. But if you can avoid the temptation to quibble over the merits generational generalizations, there's a nugget of unequivocal wisdom in the HBR piece.
The researcher, Emerson Csorba, pairs the three reasons mentioned above with three "tactics for reducing ruthless comparison." All of these are mental tricks that can be summarized by simply endorsing healthy self possession and internal peace, but as far as specifics to help you reach that higher state, there's one that stands out in particular.
Adopt a "long view" of vocation. Successful careers are built over lifetimes, a reality that was often lost on the Millennials I interviewed.
This bullet point draws on a 2015 interview with Laura Carstensen of the Stanford Center on Longevity, which in turn references her 2011 TED Talk.