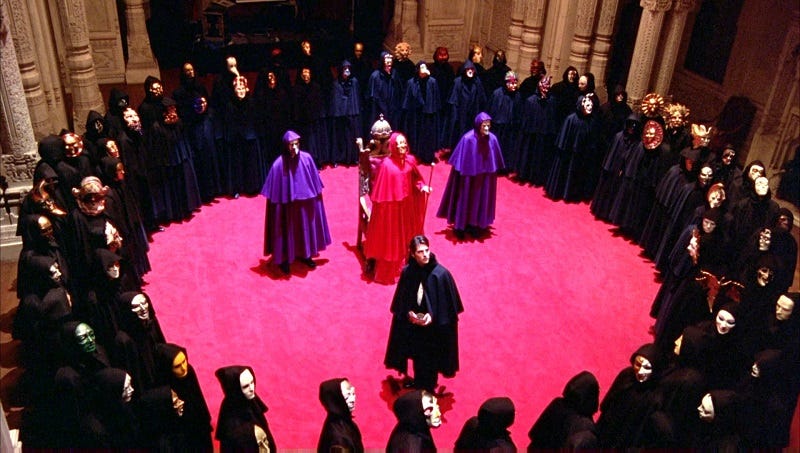 You may have heard that Tinder is testing out a new multi-person swipe function called Tinder Social that will, presumably, allow the nation's swingers easier access to orgy participants and orgy planning. But how will YOU prepare for this erotic, utopian future where people are fucking in groups and feeding each other grapes while drenched on corn oil? Is your home or apartment built to orgy specifications? What room can best accommodate this kind of brazen, nonstop transmission of bodily fluids? The hilariously prudish Tim Marchman and I attempt to sort all that out in this week's Deadcast.
But there's more! Lucky you. We also talk about the Laremy Tunsil shitshow, grocery-store baked goods, artisanal Nicorette, farts, the ability of birds to feel love, and more. It's quite a variety this week. Too much variety, frankly.

If you have any tips you'd like to submit the podcast, just send it in to tips@deadspin.com with the subject line DEADCAST. You can listen to the show here or download it over at the iTunes store.